FOR SAME DAY SERVICE CALL US NOW
Automatic Gate Opener Repair Service in Hawthorne CA
With the growing demand by people to protect themselves and their belonging, automatic gates have found a place in many homes and business premises as a way of boosting security. Well, while, indeed, these openers are great, they need to be taken care of, so they remain in good working condition for years. As a leading provider of Automatic Gate Opener Repair services in the city of Hawthorne, we are available to meet your needs, so you enjoy top functionality. We offer repair services for all opener brands.
If you are looking for the Best Opener Brands, then You've Got the Best Company
Let's be honest! Can you get out of your place today and walk directly to a manufacturer, so you get the gate opener brand you want? Well, firstly, you might not even be aware of their locations and the brands they sell. Secondly, some of them do not sell their stuff to anyone. All these and others are some of the reasons that make homeowners settle for second-hand openers that might not secure their homes. As a reputable provider of Automatic Gate Opener Repair services in the city of Hawthorne, we can help you get the brand you want. Once we have it, we'll go ahead to install it for you and give you tips for keeping it working. Some of the brands we usually deal with often include:
Elite
Doorking
Viking
Ramset
LiftMaster
Sentex
Linear
Eagle
If you've been looking for any of the above gate opener brands, then we are the company you need to contact, so we help you get it in no time. Getting an opener is not a simple task that you'll wake up one day and find one. You need to do your research and find out the one that's most appropriate for your property. We, however, know that it can sometimes be a challenge to get it. That's why our Gate Repair Hawthorne team exists to lend you a helping hand.
We are Always Ready to Assist You – 24/7
Our team of Automatic Gate Opener Repair techs in Hawthorne is ready to assist you when it comes to choice, so you do not have to resort to guesswork. We deal with all these brands on a daily basis. You can thus trust us to help you get the brand you want for whatever gate type you want. Some of the most common gates we usually come across include:
Swing gates
Driveway gates
Security gates
Sliding gates
Overhead gates
Finding an opener brand that matches with your gate is never easy. To avoid landing on the wrong option, contact our team in Hawthorne and you'll get assistance, so you choose the best one. We are always happy when our clients are satisfied with our services. That's why we have widely diversified our services to meet your needs. We understand that customers might not necessarily prefer the same services or products.
Have Your Opener Repaired, So You Contain Children and Pets in Your Yard
We all love our kids and pets. To give them the best environment for playing, you need to keep your yard safe for them. If your gate opener is inoperable, then you need to do something because that can be a threat to their safety & security while playing. The sad thing you do not want to hear is that your kid or pet got injured. Please let our experts put your opener and entire gate system in the right working condition.
Make your home a beautiful environment. Get Automatic Gate Opener Repair services from our team and secure your yard. For consultation and assistance, feel free to call our team. We are prompt in response and will never let you down, or fail to answer your call. Give us a try today.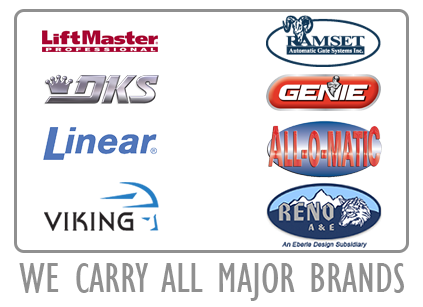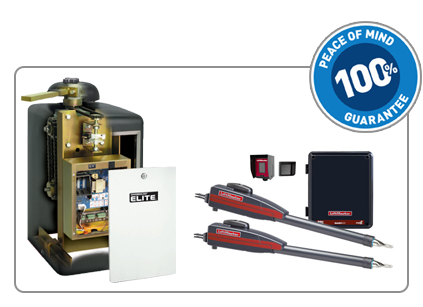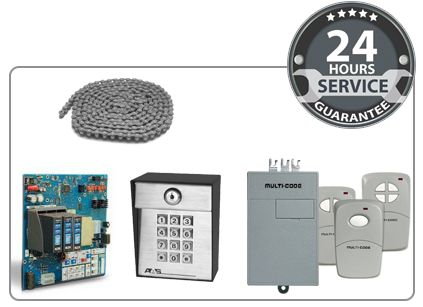 FOR SAME DAY SERVICE CALL US NOW